"Justin Kline is a national, melodic treasure, and this is your proof"
[Alan Haber's Pure Pop Radio]
"his musicianship and song-writing talent are unarguable"
[IndieDisco]
"So full of sugar I got cavities just listening to it"
[Powerpopaholic]
"Don't leave the house or car with this being the last you heard because it will monopolize your brain"
[Absolute Powerpop]
Justin Kline is a singer, songwriter, multi-instrumentalist, recording artist, and aspiring Scrabble Master from Tennessee, USA. Picking up the guitar at the young age of 10 years old, Justin has been writing, recording, and making racket with bands or as a solo artist ever since.
Some say he's one of the best singer/songwriters you've never heard. Others say they once saw him fight off a sleuth of bears with only his singing voice and fists of iron. His level of magnificence is up to you to decide.
You're invited to explore his digital home to learn more about his art, music, and awesomeness… or connect with him via social media accounts if that's your thing.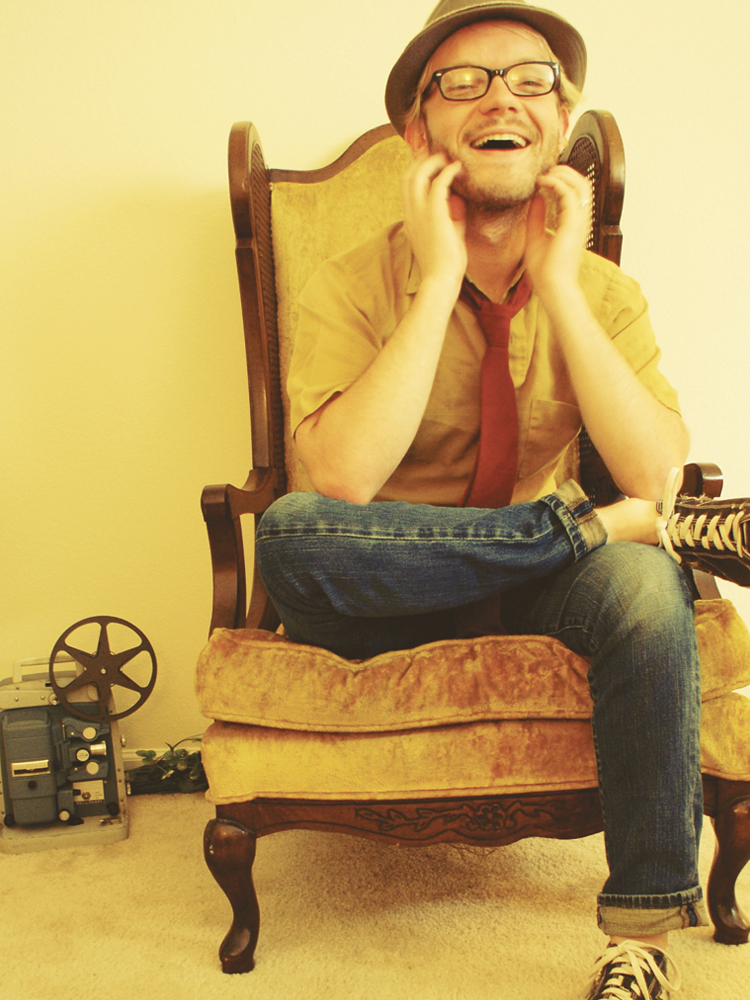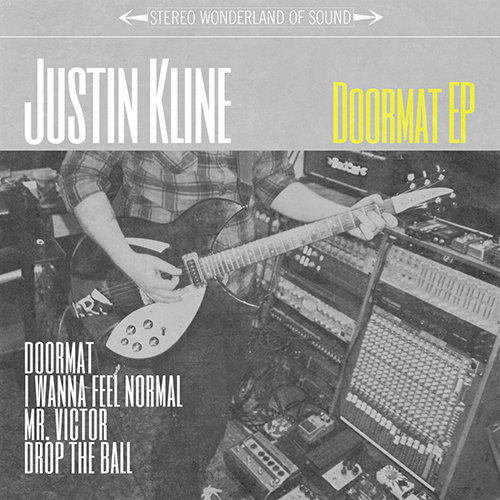 Here's what they're saying about Doormat EP
"…This EP adds a few more gems to his legacy of pop. For those who loved 'Triangle', 'Doormat' presents another unmissable (if brief) journey into his precarious world of ruminating lyrical themes juxtaposed with optimistic and sun-filled tunes." (Real Gone)
"Justin Kline is a national, melodic treasure, and this is your proof" (Alan Haber's Pure Pop Radio)
"The only knock I can make against this is that it's only 4 songs, but it's a clear case of quality winning out over quantity." (Absolute Powerpop)
"Hooky, wry, sonically energized and lyrically downcast, Kline is, as always, equal parts impending disaster and perpetual cheeriness, like kittens, Pop Rocks and Mr. Rogers all in the same room with roadkill, divorcees and a long winter." (Boro Pulse)
"More than anything though, this EP just makes me wish we can get even more new music from Justin Kline." (Dear Song In My Head)